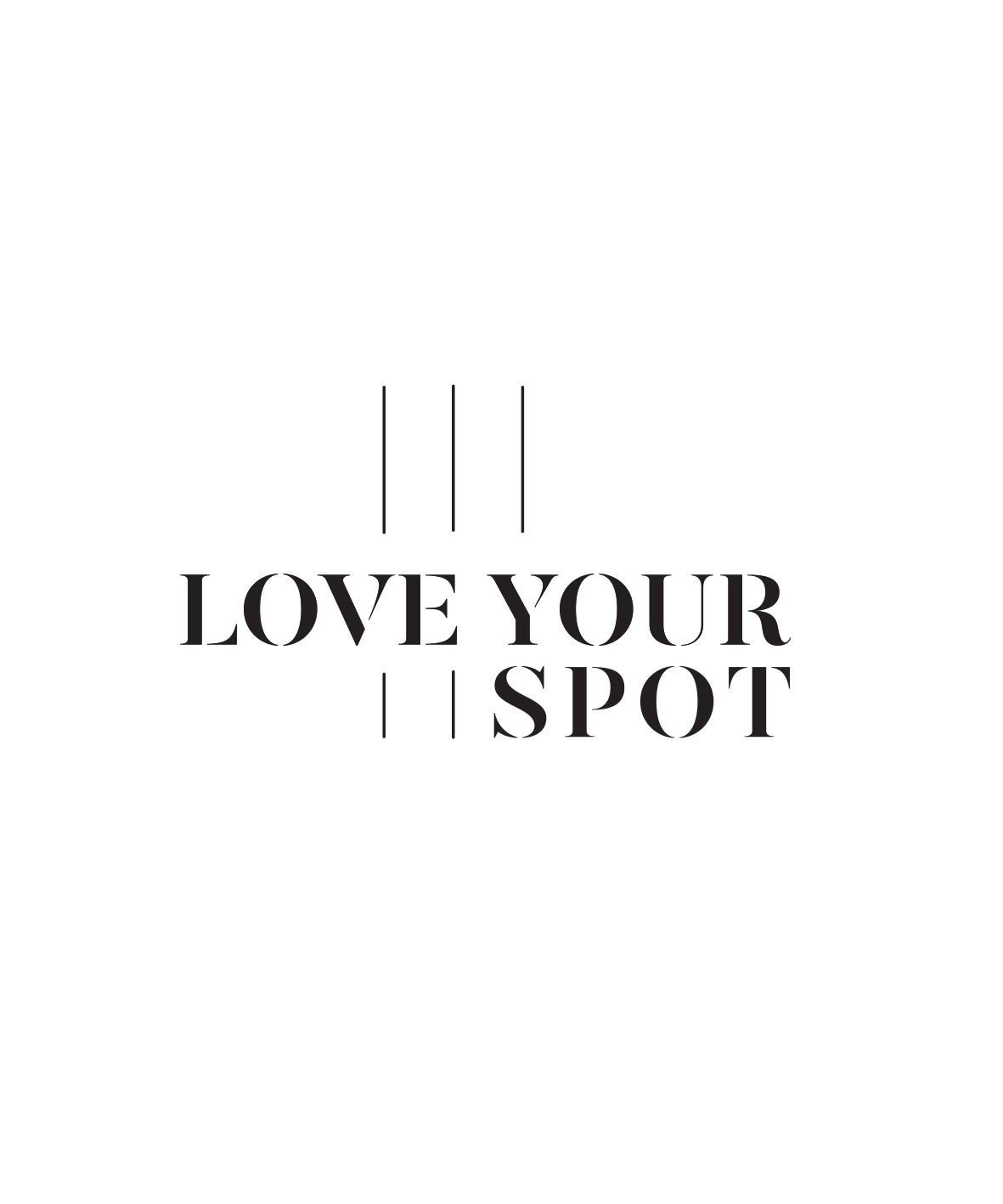 About Us
Love Your Spot is the idea of three Dublin based outdoor activity enthusiasts. They wanted to capture stunning aerial photos of Ireland's most treasured activity spots, and create bespoke design prints illustrating the distinct features of these places.

Chris, Dermot and Hugo have been friends since they first met at school. Chris, a 20-year professional photographer teamed up with Hugo, an airline pilot and Dermot with a background in Photography, Communications and Marketing to take on a new approach on an old concept.
Noticing the passion and interest of fellow outdoor sports enthusiasts of the specifics of each and every activity spot, such as: sea temperature, incline, aspect and distance, the concept was to combine these unique characteristics of each location with a contemporary aerial image and beautiful poster design.

Love your spot started photographing Ireland's stunning Swim Spots shooting some of the best beaches in the World and have now captured over 100 of Ireland's most beautiful Swim Spot locations.
Love your Spot has branched out and have started photographing Irelands most loved cycling spots captured in stunning detail along with their specific data specifications.

Each poster is based on a high definition, professionally shot, aerial image of your favourite activity spot, coupled with location specific characteristics such as:

Latitude & Longitude
Min / Max average sea temperatures
Terrain
Aspect
Coastal characteristics
Blue flag status
Distance
Incline

Produced in Ireland on FSC certified papers, from European Managed Forests. The prints are a standard frame size of 50cm x 70cm, and 30cm x 42cm (A3) and will fit most home furnishing frames or you can purchase the print framed from us.
We really hope you enjoy this product and take pride in displaying your favourite spot, for all to see and enjoy.
- Dermot, Chris & Hugo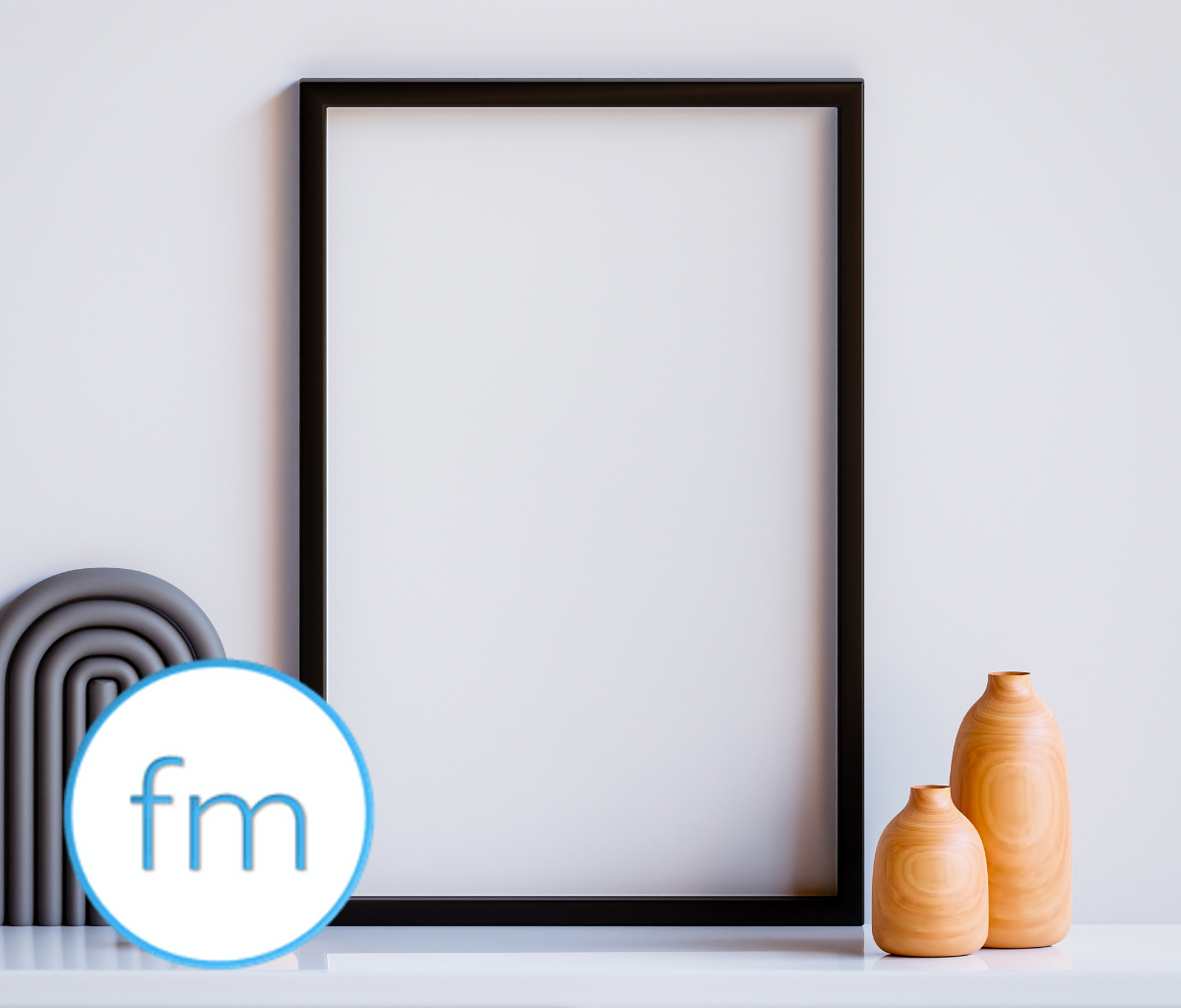 Frame Makers
We have partnered with Framemakers, an Irish business that manufactures top-quality, custom picture frames. Now when you order your Love Your Spot poster, you can select your frame and get your bespoke poster delivered and ready to hang.

Framemakers are 30 years in business and they are passionate about bespoke picture frames and feel that the frame you choose is just as important as the pictures themselves. Frames protect your artwork, showcase your display, enhance your pictures, and are an essential consideration for your business' or home's décor.

With our impeccable craftsmanship and over 30 years of experience, our frames can hang for generations. From artwork and photography to prints, jerseys, and memorabilia, our team are experts in the industry, creating custom framing solutions that are as beautiful as they are functional.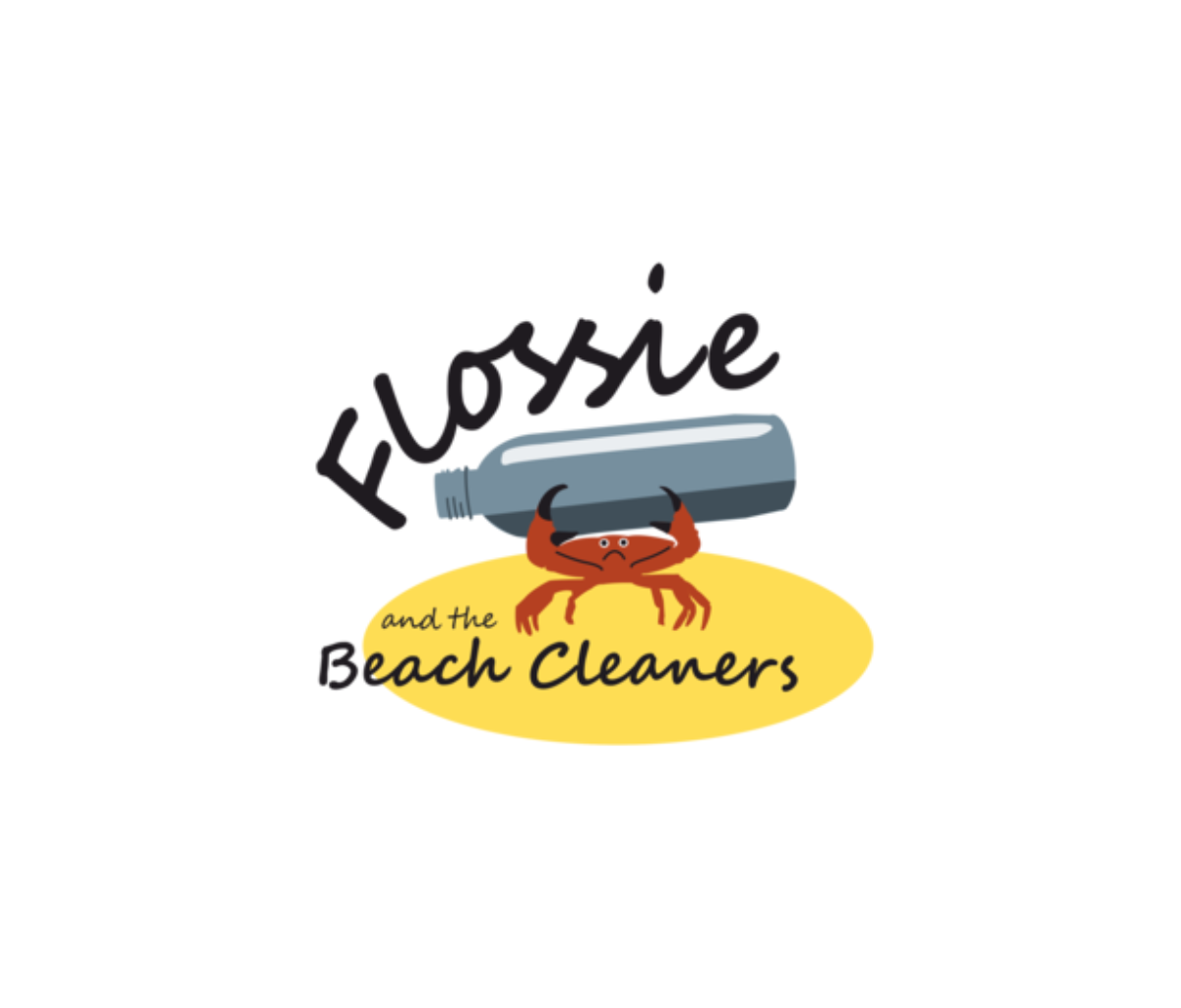 Flossie and the Beach Cleaners
Love Your Spot is the official drone photography supplier to Flossie and the Beach Cleaners. Flossie and the Beach Cleaners is a registered marine environmental charity and an ever-growing group of marine enthusiasts. We are passionate about saving our seas and sea creatures from the ravages of plastic pollution. Through regular fun beach cleaning, junior and senior school workshops and clean-up events we aim to do what we can to make a real difference whilst educating our children in a fun stress-free way. This is their future and we believe that with positivity and focused action, our oceans and sea life can continue to flourish.